Together with Masonvap, Meilleure Health International Industry Group Further Deepens the Strategic Layout of CBD Vaporizer
Views:19 Author:Site Editor Publish Time: 2019-11-05 Origin:Site
Meilleure Health International Industry Group (02327.HK) signed a cooperation agreement with professional vaporizer manufacturer Masonvap on November 5, 2019. The two parties will establish a joint venture company to integrate their advantages and enter the CBDvaporizer market. Meilleure Health International Industry Group will be the largest shareholder of the joint venture to further deepen the strategic layout of CBD atomization.
Meilleure Health International Industry Group already has comprehensive competitive advantages and branding market capabilities in the industrial hemp industry, while Masonvap has accumulated long-term accumulation in the manufacture of atomizers and has production system output capabilities. According to this, the two parties are expected to integrate their competitive advantages and promote related businesses. Rapid development.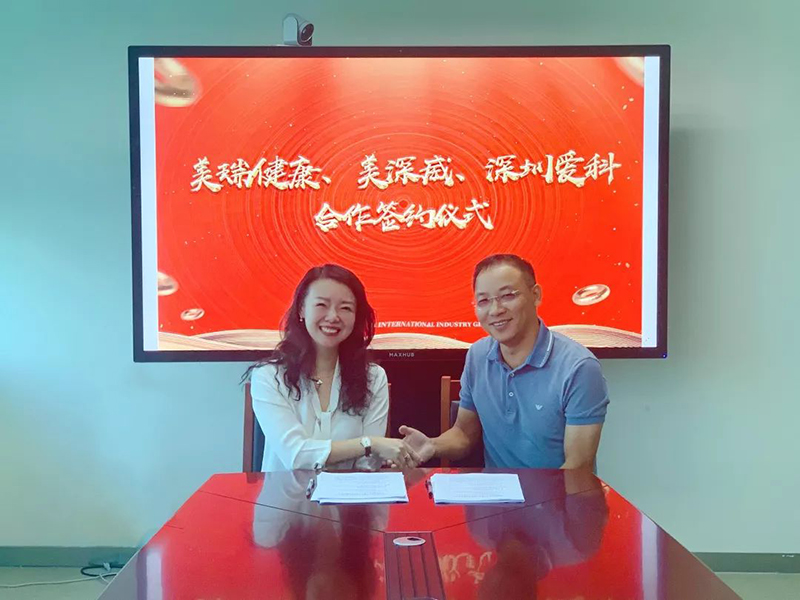 Cooperation background
Masonvap is a professional manufacturer of electronic atomizers, integrating R&D, design, production, sales and service. It has served internationally well-known e-cigarette brands such as Marlboro, Imperial Tobacco, British American Tobacco, etc., has rich industry experience and a complete quality management system, and has multiple authoritative certifications such as ISO9001, ISO14001, ISO13485, and GMP. In addition, Masonvap also has the US FDA registration certification, and has more than 50 patents.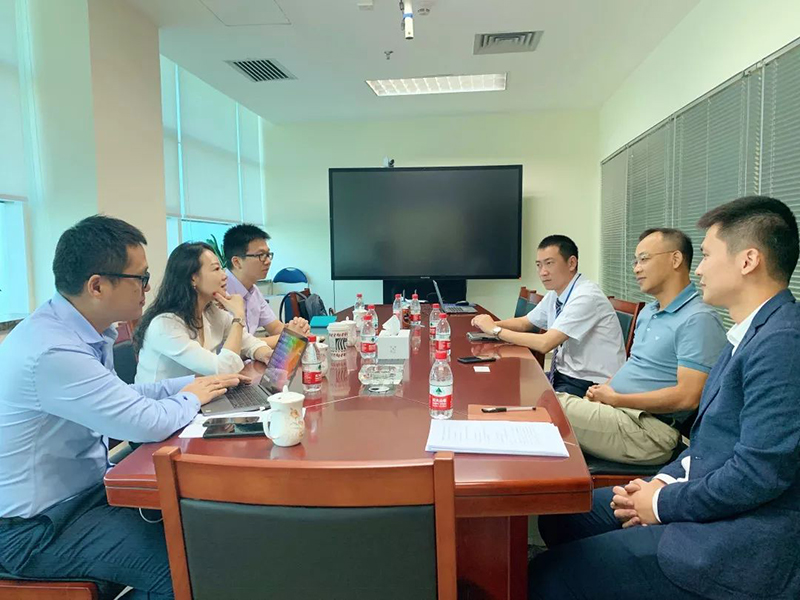 The actual controllers of Masonvap Technology, Wang Huajun and his wife, are also the founders of Yutong Technology. Yutong Technology was successfully listed on the Shenzhen Stock Exchange in 2016. It is a leading domestic high-end brand packaging solution provider, serving dozens of Fortune 500 customers and hundreds of high-end brands, and has 53 subsidiaries and 8 branches. The company has production bases in China, Vietnam, India, Indonesia and other places, and was rated as one of the top 500 manufacturing industries in China in 2019.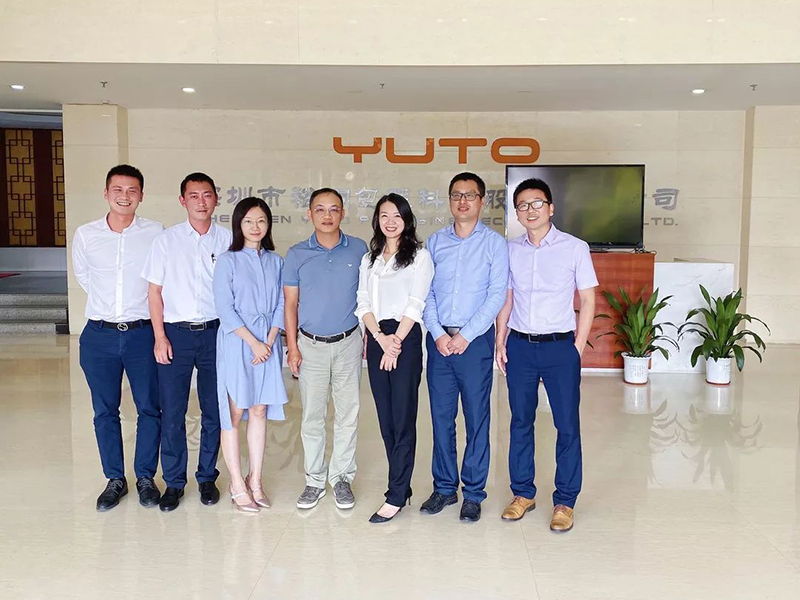 The CBD atomizer provides a brand new possibility for giving full play to the medical and health benefits of CBD. The way of ingesting CBD by atomization can be absorbed faster and the bioavailability is higher. In addition, CBD atomizers are small and portable. There are already many CBD atomizers on the market abroad. Ingesting CBD through atomization is becoming a new trend.
As one of the important scenarios of CBD health application, atomized intake has considerable market prospects. The cooperation between Meilleure Health International Industry Group Choice and Masonvap, who is experienced in the industry, will help Meirui's strategy of industrial hemp health application. It is an important measure for Meilleure Health International Industry Group to deepen its industrial hemp layout.
Meilleure Health International Industry Group is committed to becoming the world's leading cannabis health consumer brand, and has established a wholly-owned subsidiary Meilleure Hemp Holding Ltd in Hong Kong to fully promote the industrial hemp strategy. In the future, Meilleure Health International Industry Group will continue to actively promote the research and development and downstream applications of drugs using cannabinoids as raw materials, and accelerate the investment and construction of cannabidiol health consumer brands and the global layout of industrial hemp.